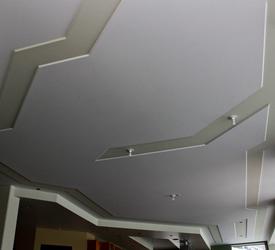 2 Dimensional Ceiling
This is a very artistic way of making your large flat ceiling come to life! 2 layers of drywall, designed to work with the rest of the columns, bulkheads.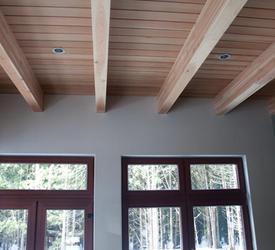 The Unterbergers
This is a mellow post & beam style. It has baby bullnose window returns & no base boards. a nice smooth look.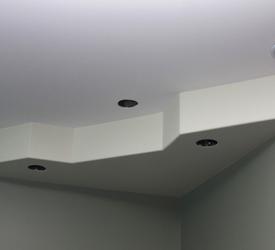 Duncan Residence
These are the stages of drywall, bead, 1st-3rd coat. W.B taping supplies a dent proof, rust proof vinyl bead that can be put any were, whatever style you wish.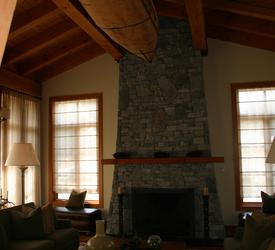 Kadenwood in Whistler B.C.
This is a series of estates Homes.
http://www.kadenwoodhomes.com/
A very tastefully done project,
of post & beam timeshares.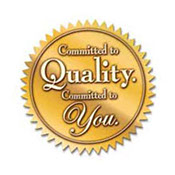 We have the available manpower to meet anyone's schedule to accomplish things that some other drywall contractors would have a hard time doing. We specializes in drywall contracting for public and private institutional work in Nelson B.C.
& much of the surrounding area.
We provide services to our customers that make them want to stay with us for future projects.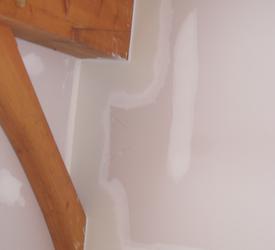 The Jay Residence
This fine post & beam / log home has taste. The beams & logs disappear through the wall to give it style.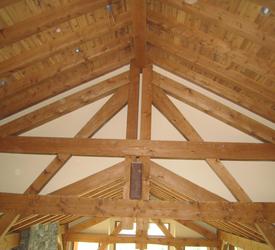 Brooks Residence @ R.M.R
A fine, well built post and beam / timber frame home on the side of R.M.R ski resort. mostly regular 90 deg corner beads with 350 baby bullnose on the bulkheads. Zip strip was installed on the post and beam area's were they could not slip drywall behind the beams.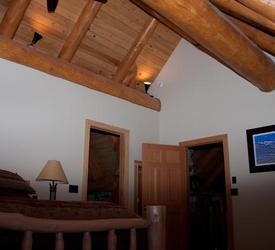 The Revelstoke House
A very nice log home totally renovated. All drywall completely redone. and basement room built & drywalled.